This traditional specialty "Kärtner Kasnudeln" comes as the name betrays from Carinthia. Despite the down-to-earth nature of this dish, it does bring something special to the plate. An absolute delight and I tell you how to cook it very easily.
Kärntner Kasnudeln
Hiking is balm for the soul and the hungry hikers like to fortify themselves with typical Almschmankerln. Everyone has their favorite horserace court, I always like to try something new. When I was with Mr.Bag in Carinthia I could try something new. A dish of which I have not heard until then: the "Kärtner Kasnudl" or Krapfen called (meanwhile, the Carinthian Kasnudel is the Carinthian specialty par excellence). And yes "Kasnudel" the Carinthians always use the singular, no matter how many of them are on the plate. Immediately I was fired up for this new recipe. I thought the "Kärtner Kasnudl" was about a cheese dish. But I was so wrong .... The surprise was very big for me when I learned that the name "Kärtner Kasnudl" from the pasta dough of a wealth of curd cheese - Quark (in Carinthia: Kas) with potatoes and herbs enveloped comes. Now I know the cheese noodle is a pastry made of pasta dough, filled with a mixture of a potato potato mass and selected herbs. At that time I served the Kärtner Kasnudel with melted brown butter, which had a slightly caramelised note, with fresh chives and salad. Heavenly tasted it. Often the simplest recipes are the best recipes. Luckily I managed to get the recipe from the landlady and now I can share it with you. I have often cooked this dish again and again with small modifications. This I write you in the tips.
Kärtner Kasnudeln and patience
The preparation of the dough is not a big witchcraft it is relatively fast. Patience is needed because the dough should rest for at least two hours. The abundance is also easy and fast. The deciding factor in the Carinthian Kasnudel is the processing and closing technology. Because Carinthian cheese noodles are being curled - this is a special closing and decorating technique of the noodle, so that this beautiful edge is created. Gekrendelt. So screwed up. It creates a kind of cable pattern. And that is exactly what makes the cheese noodles in Carinthia.
"A Dirndl, dås nit krendeln kån, kriegt kan Månn." – it is called in the Carinthian vernacular.
Well, it is said that young women are not allowed to marry until they have mastered the art of kinking. Luckily I'm not from Carinthia. Even simple closed noodles do not detract from the taste. They just do not look as pretty as those that are crooked. For this recipe it had to go fast for me, so I closed the dumplings something else resp. prepared. So my Kasnudel are not crooked.
Ultimative original recipe
Is there such a thing as an ultimate original Carinthian Kasnudel recipe? I do not think so. I talked to so many housewives, landlords and quivers from Carinthia and always got different recipes. In each valley, in each family, there are different versions of dough preparation (with egg, without egg), filling (with potatoes, with millet, ...), herbs (chervil, mint, parsley, chives, ...) and serving (with brown butter , with Grammelschmalz ..). Many regions, many tastes - to my taste - I love variety.
But what the Kasnudel anyway have the same, is the use of "Bröseltopfen". As Bröseltopfen - also called peasant pots or pressed pots - called a pot with very low water content. Crocking pot can be replaced by very well squeezed pots (take pots in a cloth in the refrigerator overnight to drain very well.) The pots should be as dry as possible)
Incidentally, I prepared this recipe "on the road" to be exact in Apartment Annabell in Kirchberg. Rolling pin and ravioli cookie cutter I carried with me in the car. But now get to the delicious recipe
;-)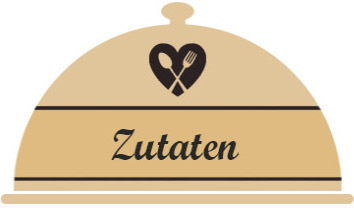 | | |
| --- | --- |
| | |
| | Für den Nudelteig: (ca.4 Personen) |
| 250 gr | glattes Mehl |
| 1 Stk | Ei |
| Messerspitze | Salz (ich verwende mein Kräutersalz) |
| | lauwarmes Wasser nach Bedarf |
| Schuss | Öl |
| | |
| | Für die Fülle: |
| 200 gr | gekochte mehlig Erdäpfel |
| 350 gr | Bröseltopfen (trockener, fettarmer Topfen) |
| 1 EL | fein gehackte Zwiebelwürfel |
| 1 Stk | Knoblauchzehe |
| 2 EL | gemischte, fein gehackte Kräuter (Minze, Kerbel, Petersilie) |
| Messerspitze | getrockneten Majoran und Muskatnuss |
| | Salz und Pfeffer nach Bedarf |
| 2-3 EL | Sauerrahm nur nach Bedarf |
| | |
| | Für das Topping: |
| | Butter |
| | frische fein gehackte Schnittlauch |
| | gehackte rote Zwiebel |
| 1 EL | Zucker |
| | |
| | Vogerlsalat und Salatmischung (normal angemacht) |
| | |
| | Ausserdem: |
| | Ravioli-Ausstecher oder kleines Glas |
| | Teigroller |
| | Einweghandschuhe |
| | Küchenwaage |
| | scharfes, langes Messer |
| | Küchenschürze |
| | Kartoffelpresse |
| | |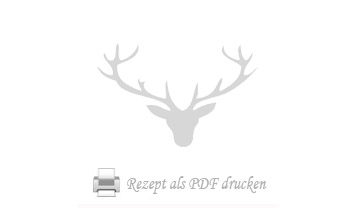 Lucina´s Tipps:
Für die Topfenfülle gibt es noch eine Variante: Anstelle von Kartoffeln kann man auch Semmelwürfel oder Knödelbrot verwenden.
Die Minze kannst du im Notfall auch gerne auslassen.
Die Kasnudel kannst du auch statt mit geschmolzener Butter gerne mit zerlassener "Sasaka" anrichten. Das Wort stammt aus dem Slowenischen und
die bezeichnet nichts anders als kleingehackten Speck, sprich ein Verhackertes.
Haltbarkeit:
Frisch kann man die Kasnudel 2-3 Tage im Kühlschrank lassen. Blanchiert und gleich eingefroren halten die Nudeln ca. ein halbes Jahr.

I did it that way:



For the dough: Put the flour on the work surface, push in a hollow and hammer in the egg. Salt lightly.
Add a little oil and so much water to make a smooth, smooth dough (the longer you knead the dough the better (about 15-20 minutes)).
Then let it rest at room temperature for 2-4 hours (or overnight).


For the filling: Wash the potatoes with the shell and cook.
Short overcook, peel hot and squeeze through a potato press (or crush with a fork).
Roast onion and garlic in butter golden yellow, add herbs and mix and remove from heat. Salts, peppers.
Allow to cool briefly and mix together with the curd cheese and the remaining ingredients and work to a smooth mass.
Loosen up with sour cream as needed.

Now roll out the dough on a floured work surface approx.
Now there are two possibilities:
Divide the pulped dough into two parts.
Form small balls into pots and place them on top of the dough or use a spoon to apply some filling.
So that later small circles / slices can arise.
Beat over the second part of the dough. Press all the way, making sure that no air is trapped.
Either cut out the noodles with a cheese cutter, a ravioli cookie cutter or a nudlradl with a suitable glass and press the edges firmly.
Or:
Roll out dough.
Cut out slices of about 8-10 cm in diameter with a cheese cutter, ravioli cookie cutter or inverted glass or round cookie cutter.
Form small balls from the pots and put them on or use a spoon to apply some fullness.
Brush the edges of the dough with twisted egg white,
Cover with the remaining dough (circles / slices) that around each bead still remains a finger-thick edge.
Squeeze the edges well and "wheel out" the finished noodles with a dough wheel
It does not matter which option you choose it is important:
Squeeze the edges with your fingers so that the noodles do not open during cooking.




Boil plenty of salted water in a large pot. Put in noodles and let them simmer for 10-15 minutes, depending on the size. Carefully lift out.
Arrange salad in the meantime and spread on the preheated plates.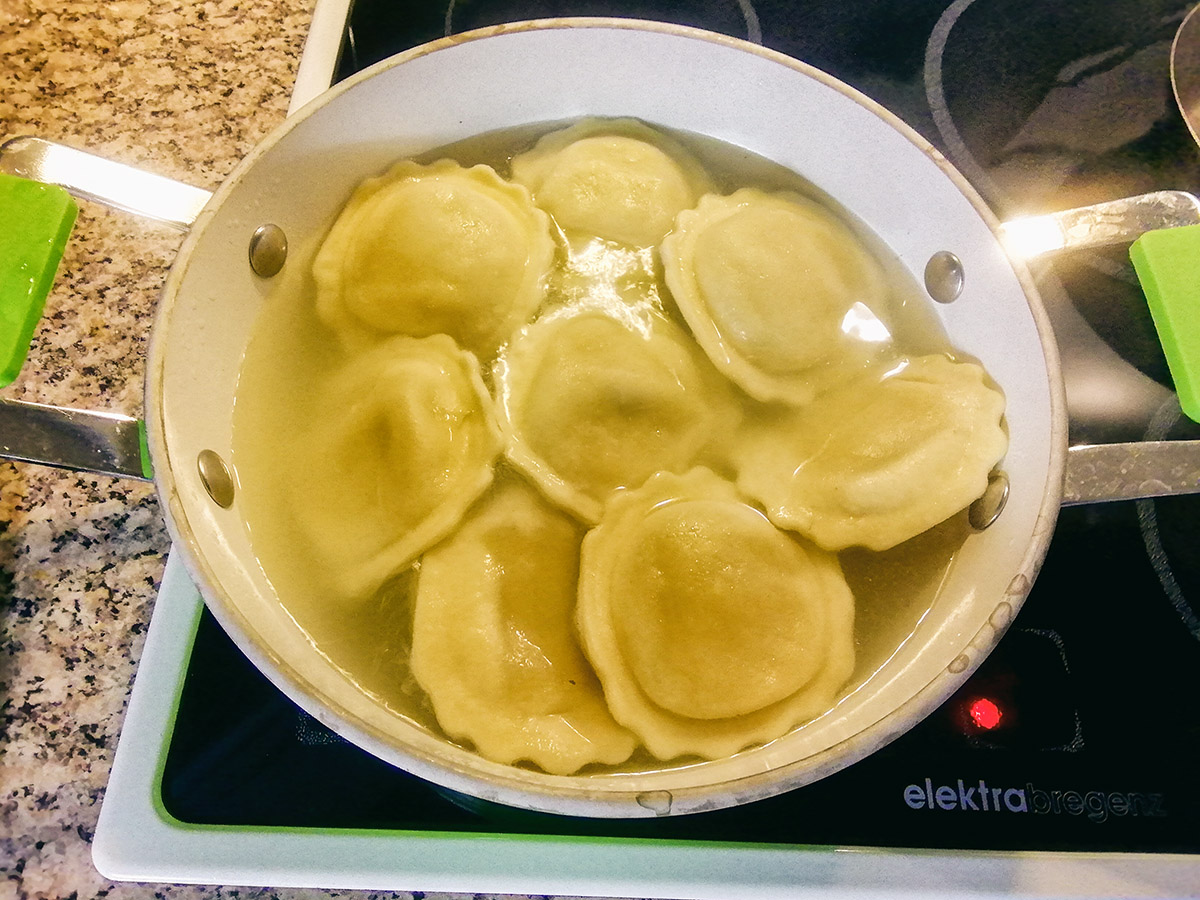 Heat a large piece of butter in an iron pan. Sprinkle onion with 1 tbsp sugar and bake in golden yellow. Finely chop the chives.
Decorate the cheese noodles on the salad plate nicely. Cover with brown butter and golden onion and sprinkle with fresh chives.

I wish you a wonderful enjoyment
and have fun and enjoy preparing this specialty from Carinthia.
PS: for the first time I took all these pictures only with a tablet which made it very much easier for me to work in the apartment Annabell
just did not have the possibilities as in my accustomed kitchen, and I think the result is wonderful.