Kinderschokoladen-liqueur
No matter what the question is: chocolate is the answer!
The combination of fine milk cream, melt-in-the-mouth milk chocolate and alcohol makes the irresistible taste of this delicacy.
Bar for bar - Kinderschokoladen-liqueur...!
This post is declared as advertising because of branding.
A gift from the gods: this children's chocolate liqueur makes you happy, pampers your palate and is pure pleasure for all adults and liqueur lovers. Such a unique drinking pleasure - two coveted treats combined, cream and children's chocolate. This children's chocolate liqueur is the perfect combination for a luxurious experience for yourself or as a gift. Homemade gifts that come from the heart are always well received. But this liqueur is almost too delicious to be given away. The production is very simple: to say so in the morning to buy the ingredients and in the evening to enjoy the finished liqueur.
And for our little sweet-toothed cats there is a hot drinking chocolate without alcohol.
But for the time being, the recipe for this treat-taster liqueur.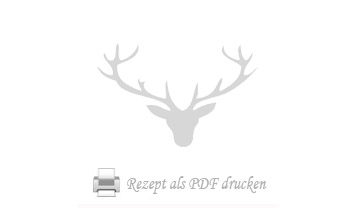 Lucina´s tips:
In the liqueur bottle, some chocolate is usually deposited on top. That is quite normal. Shake the liqueur vigorously before each tasting and then enjoy it
When tasting it again and again, to whom my mixture is too sweet, simply adds more alcohol. Who likes it thicker likes more cream.



I did it that way:


Cut up the children's chocolate in the crusher.
Milk, cream, sugar, vanilla sugar in a saucepan and lightly heat.
Add the shredded children's chocolate and let it melt with constant stirring.
caution!! Do not boil.
Once the chocolate has completely dissolved, stir in the rum or grain and heat briefly again.
Fill in bottles and refrigerate.
Shake the bottles from time to time while cooling, then settle later not so much.
If you liked my pictures and the recipe, I would appreciate a comment.
Have fun while copying.