French chocolate tart - a dream for chocoholics
Here comes one of the simplest types of chocolate ever.
The chocolate sin
It was chocolate love at first bite. This love story could begin something like this. This French chocolate tart is a dream made of chocolate - juicy, moist and without much frills. Once you've tried it, you just fell in love with this French chocolate tart recipe. And - even though it only needs very few ingredients.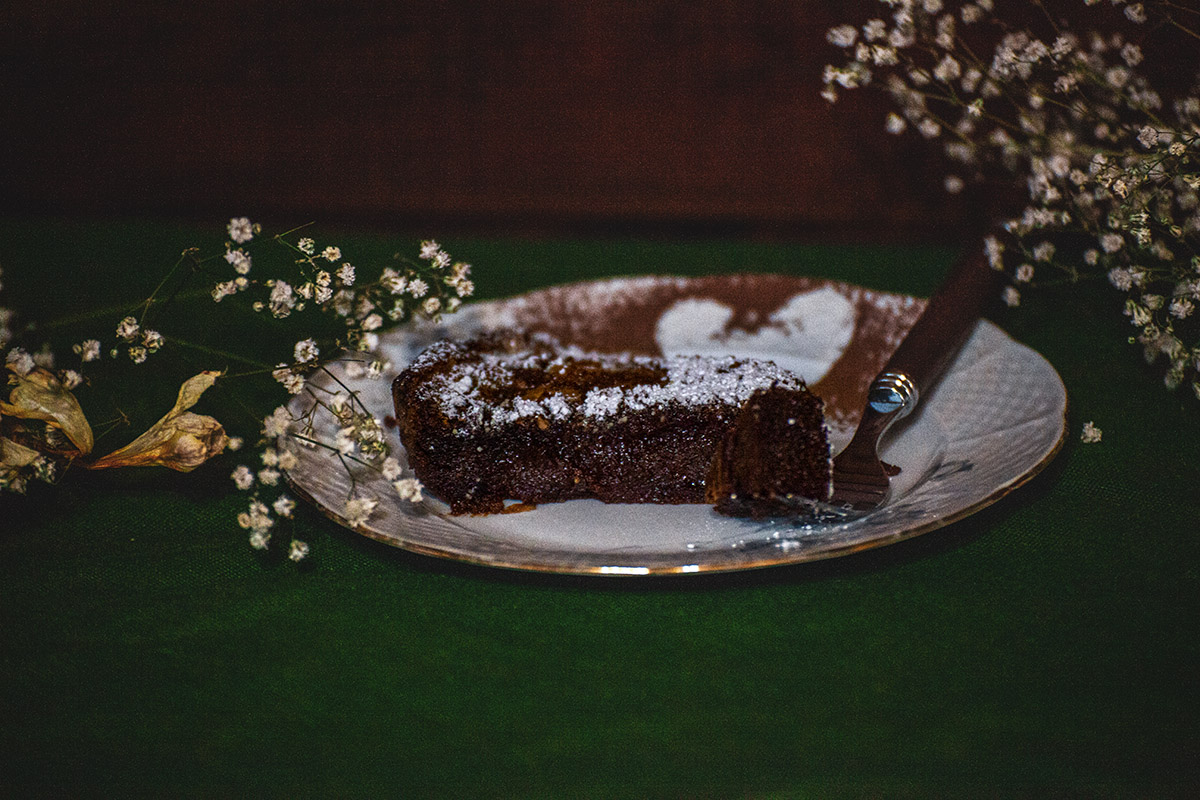 Often it doesn't take much for complete happiness. That's why we save big words today and get started right away ... Eggs, butter and viiiiieeeeel chocolate are the components of our today's recipe for happiness.
The wonderful French chocolate tart is uncomplicated and made at lightning speed.
Original france
A few more words about this wonderful French chocolate tart. Originally this tart / cake is called Gâteau au Chocolat, which means something like chocolate cake. There are innumerable variations of recipes for this chocolate pleasure. The chocolatey secret does not lie in the complexity, but in a few, but high-quality ingredients. The cake will rise easily when baked, unbelievable but true, and without any baking powder. Take the mold out of the oven and let the chocolate tart in the mold cool completely for about 2 hours. During this time the cake collapses again. Don't bake the tart too long, because the original French chocolate tart is still soft on the inside. My tart got a few cracks because I am currently baking in mom's oven and I could not assess it exactly. But that didn't take away anything from the ingenious chocolate enjoyment. The time how long you bake the French chocolate tart also depends on the baking pan used (porcelain, steel) and your oven.
So now back to our pure chocolate pleasure and how I baked it.

Lucina´s tips:
You can simply use baking spray to grease the mold - I like to use it because it is quick and effective. With a baking spray, you don't need additional flour to dust the mold. You can like the cake with a little whipped cream or e.g. Serve with a scoop of vanilla ice cream. The tart can also be baked gluten-free without flour. Provided if you want to bake them gluten-free, just use (gluten-free) starch instead of flour. I have already baked the tart with 3 tablespoons of ground almonds.

I did it that way: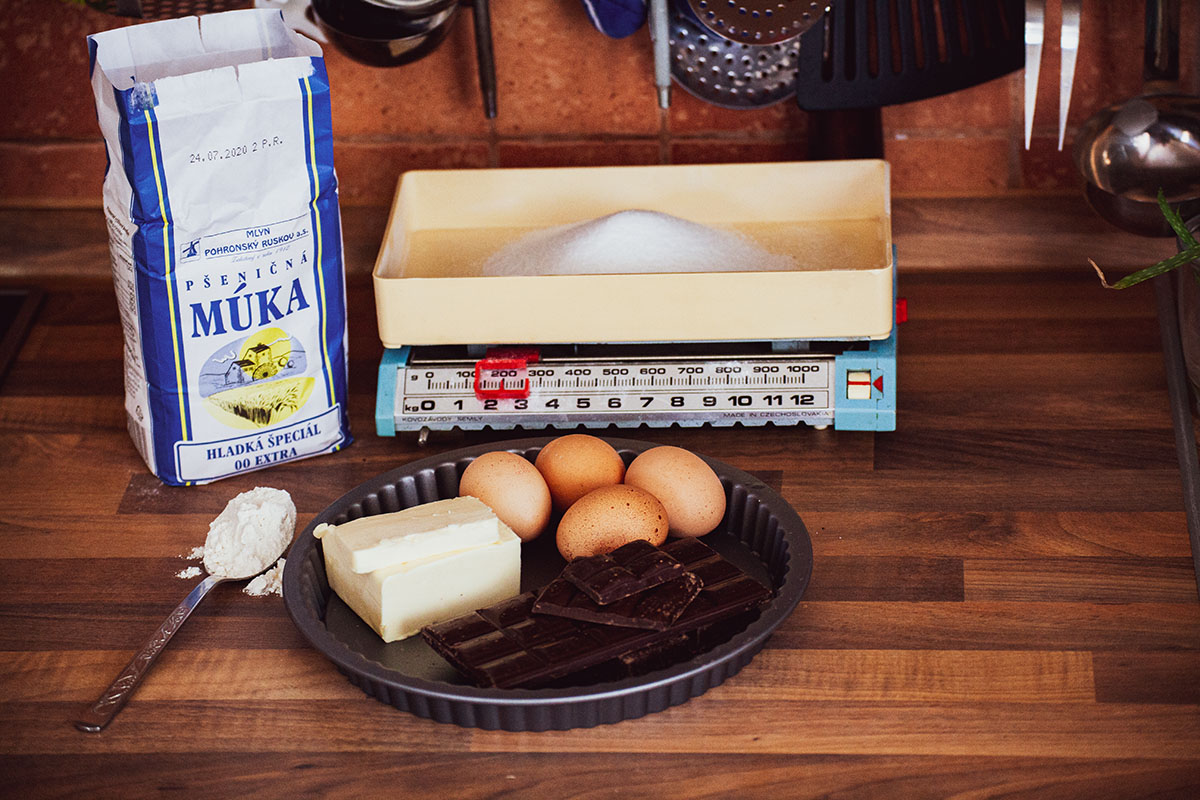 So that the oven is hot when the cake is added for baking, preheat it to 200 ° C.


Grease the mold with a little butter, so that the cake after baking
can be easily removed from the mold. The best way to do this is to use a baking brush.
Lightly grease the tart pan with butter and spread thinly breadcrumbs on top.
Roughly chop the chocolate and melt in a metal bowl over a hot water bath.
Add the butter in pieces and melt everything evenly while stirring.
Set aside and let cool slightly.

In a mixing bowl, beat the eggs with sugar, a pinch of salt and the 2 packs of vanilla sugar until creamy for a few minutes.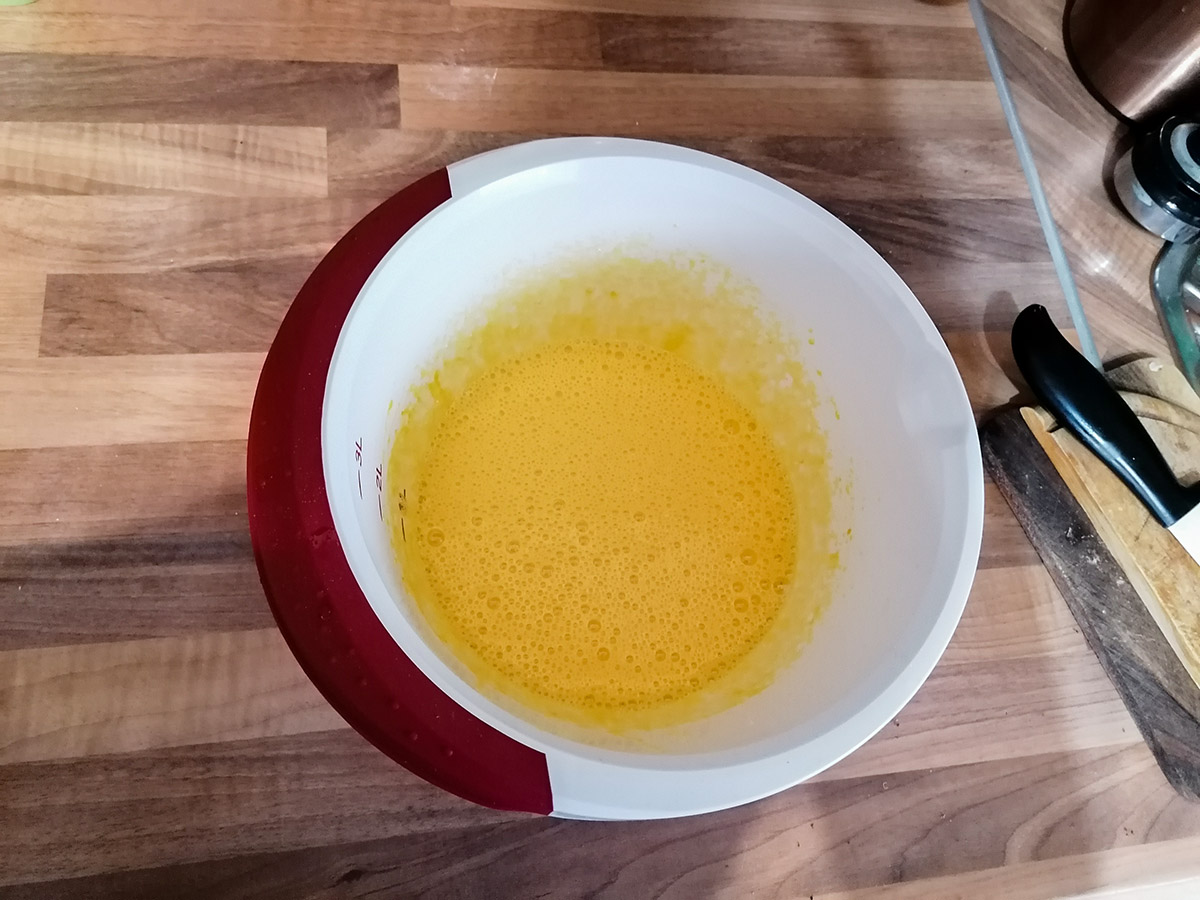 Stir in the liquid chocolate and add the flour.
Mix together the lemon zest to a smooth dough.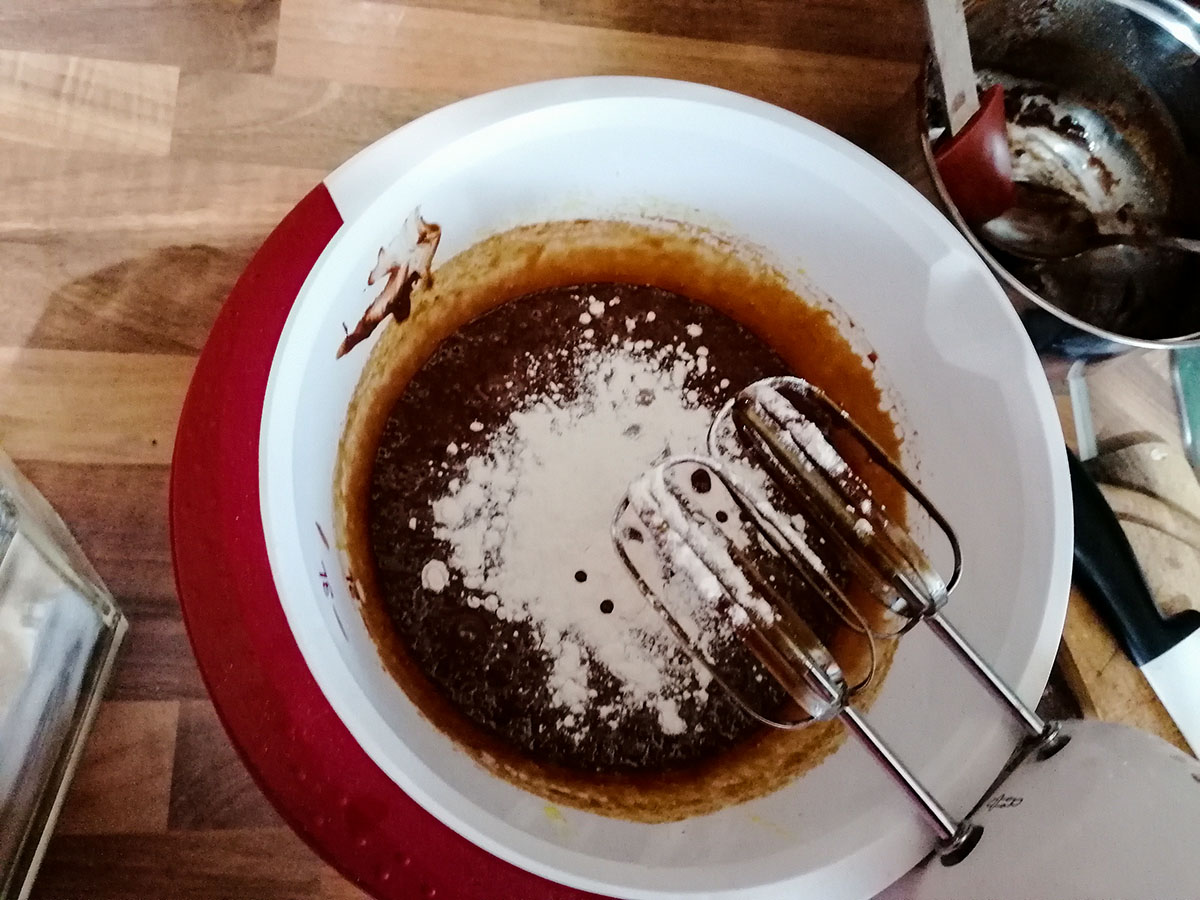 Fill the dough into the mold. Smooth out if necessary.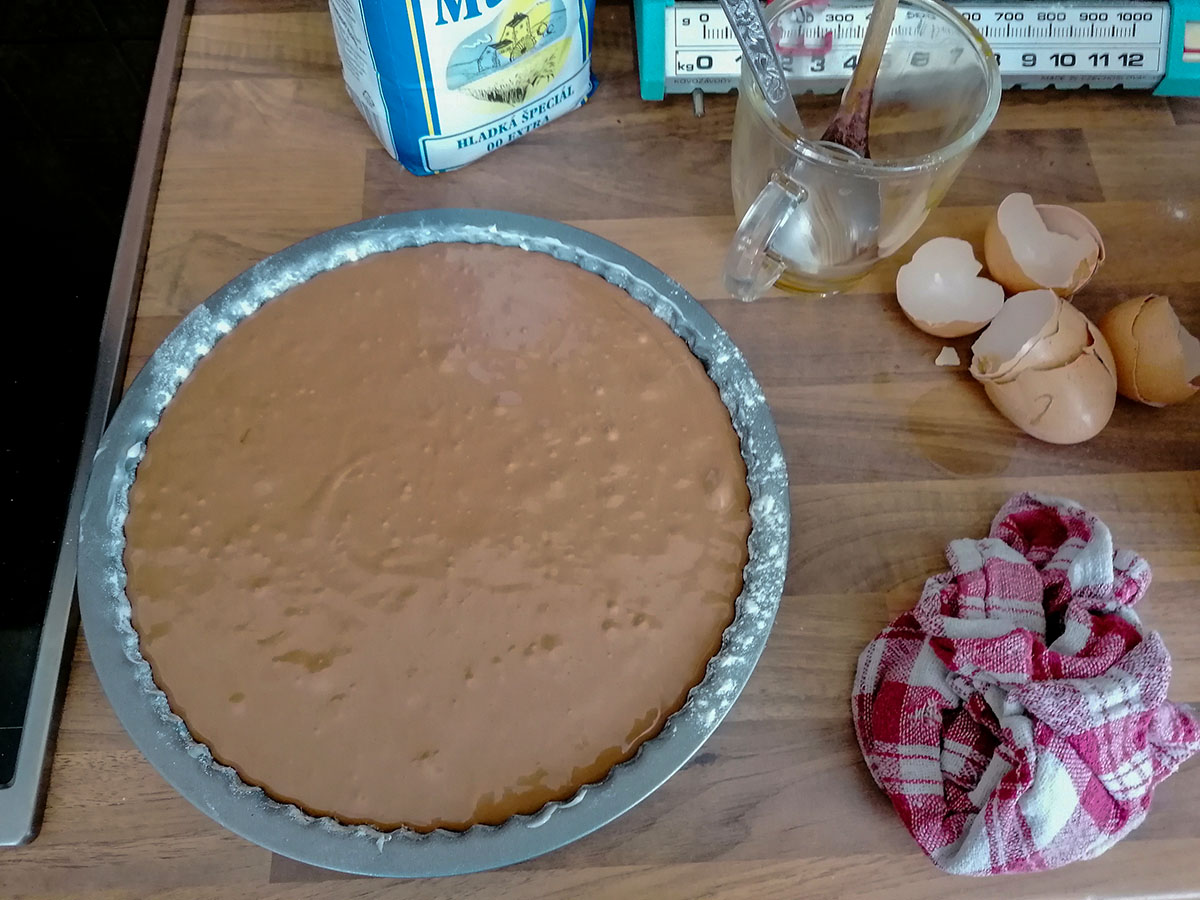 Bake on the middle shelf at 180 degrees for about 20-25 minutes.
Then it should be really juicy.
If you like it a little drier, you should bake it for 35-40 minutes.
As always, this is somewhat dependent on the oven.


Then let the cake cool, dust with icing sugar or cocoa on a stencil
(I helped myself a little differently in this case)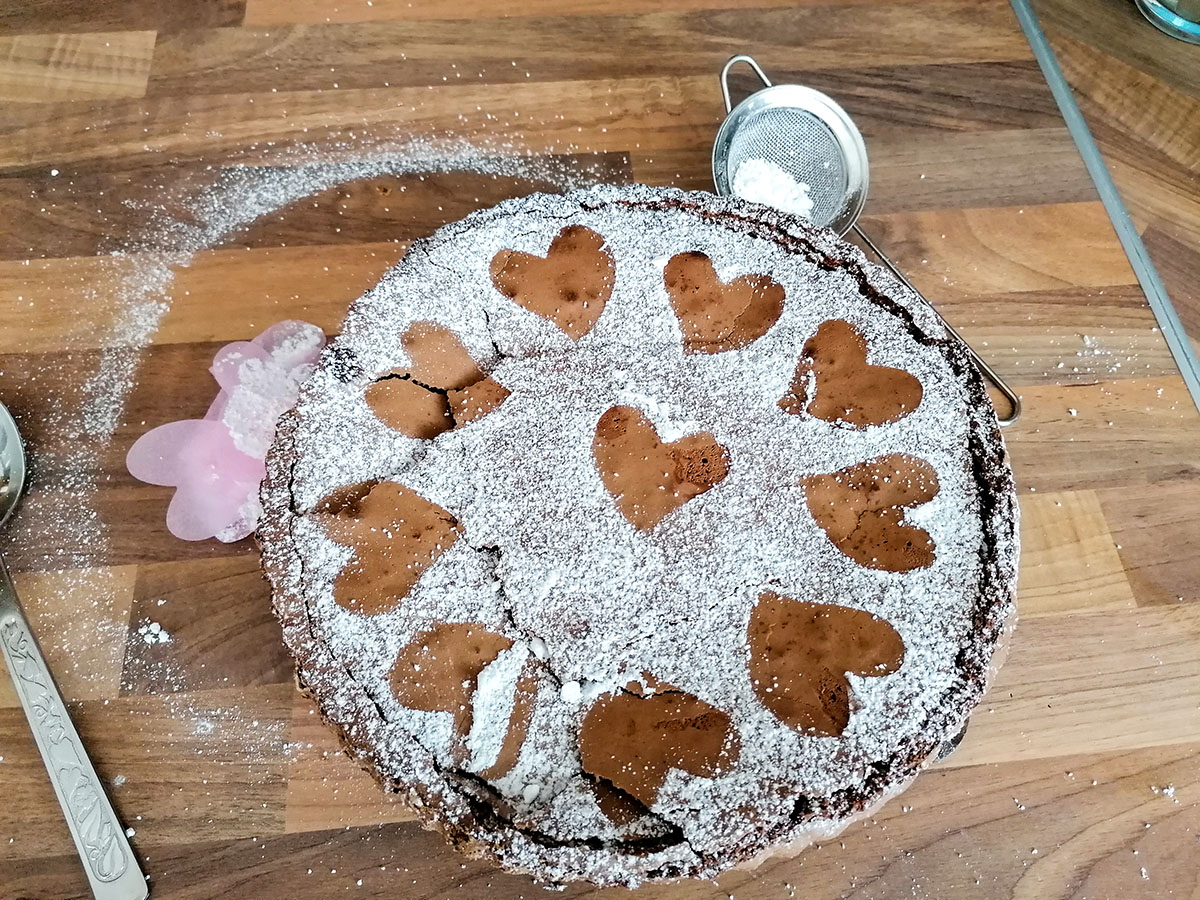 and if necessary with fruit, e.g. Garnish strawberries or raspberries.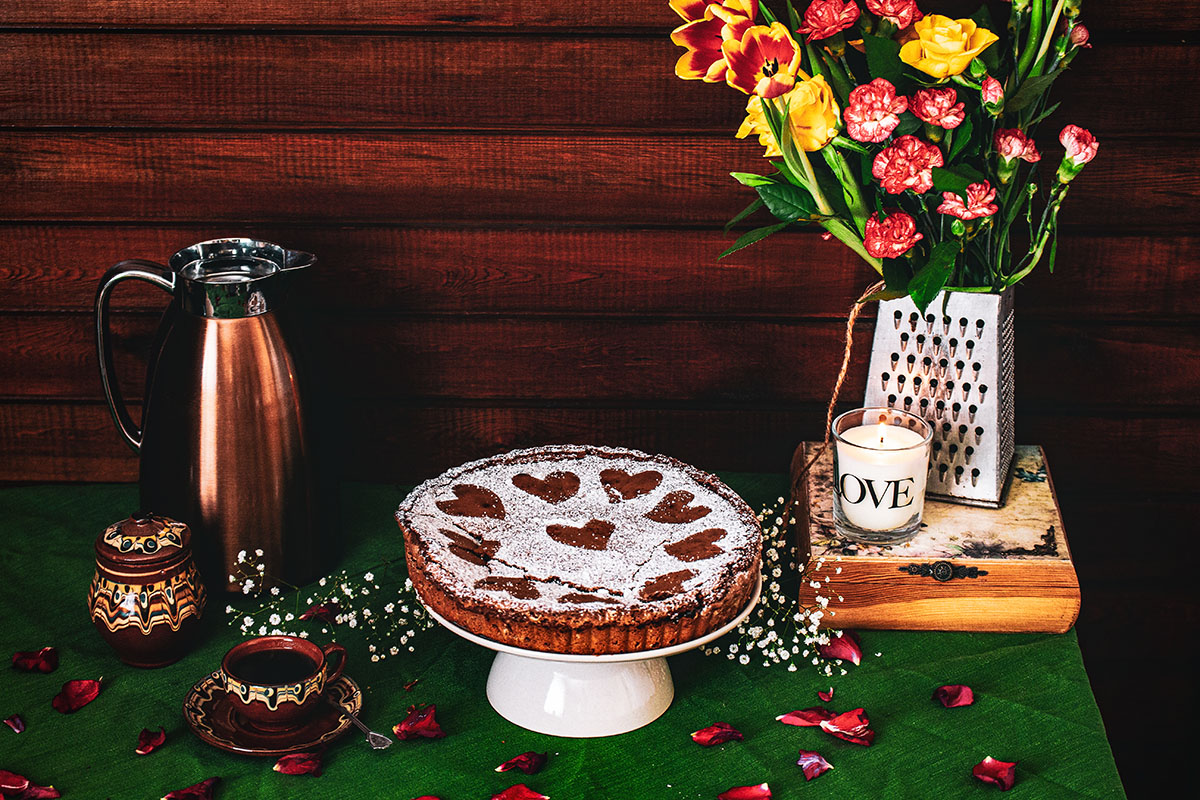 If you try one of my recipes, I'm really happy about your feedback - as a comment under the recipe, by email (This email address is being protected from spambots. You need JavaScript enabled to view it.) or show me your photos on Instagram!
Please use the #lucinacucina or #lucinaslife and link to the photo (@lucinaslife) so that I don't miss it. If you share the picture in a story, I will be happy to share this experience with my community!
Have fun copying.
La vie est belle
Your Lucina Cucina
Reader info & transparency: My post contains affiliate links. When buying through an affiliate link, I receive a commission. The purchase price itself does not change for you. Orders you place about it support me with a reimbursement of advertising costs in my work for this blog. Thank you for your kind support and appreciation!