poppy hearts with strawberry or lavender frosting
The feast of love and joy should not only be at Christmas, but should continue throughout the year, so I have put these poppy hearts cookies in this category. You can express love, joy, friendship and thanks with them as a small souvenir. In these heart cookies hides for each a piece of big heart.
Pleasureful celebration with poppy herats ...!
This post will be declared based on branding and links.
Every year again:
Buy gifts, accept invitations to mulled wine, fabricate sweet temptations and partially resist them. Advent is a very nice time. There are delicious cookies and countless calorie bombs of all kinds, just waiting to be nibbled. I love Christmas. And what could make the countdown to Christmas better than self-baked love - these poppy hearts are the best expression of this. They can be filled and decorated as desired. In between, a little bit of love nibble lets the days go by until Christmas as in flight. How much would the workmate or even the boss be pleased if they found in the morning at their work table, a beautiful paper bag with the headline: "A little love to snack". And that does not just have to happen at Christmas.
Meeting in the middle
When I finished baking my poppy hearts, I wondered what to do next: gluing them together with jam or decorating them with frosting? But above all, I wanted to make everyday life a bit more colorful, trying something new. Not only for the eyes, but also for the enjoyment should be my decoration. Violet and red - yes, I really liked this combination.
Sure, you could work with food coloring, but that would be nothing special. I wanted to try the combination poppy-strawberry and poppy-lavender color and taste. So the idea was born for these poppy hearts and also for my special lavender powdered sugar.
Red is the color of love, passion and strength. In the color purple, blue meets red, male to female. It establishes a balance between the blue of the sky and the fire of the earth, between the mind and the body. The color almost meets in the middle, uniting opposites into a whole. Lila stands for spirituality, spirit and intelligence. These are the two colors I want to play with this time.
Now I'll tell you the recipe for these super fruity and floral poppy hearts, which are not only perfect for Christmas time.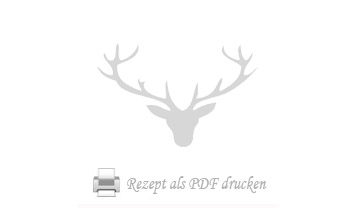 Lucina´s tips:
If you do not have froggies and lavender sugar at home, you will get a color effect either by mixing powdered sugar + food coloring + lemon juice or powdered sugar + lemon juice + e.g. 1EL
If you need help write me an email or leave a comment here


I did it that way:


Wash off the lemon hot and dry in kitchen roll. Rub the skin of a lemon finely.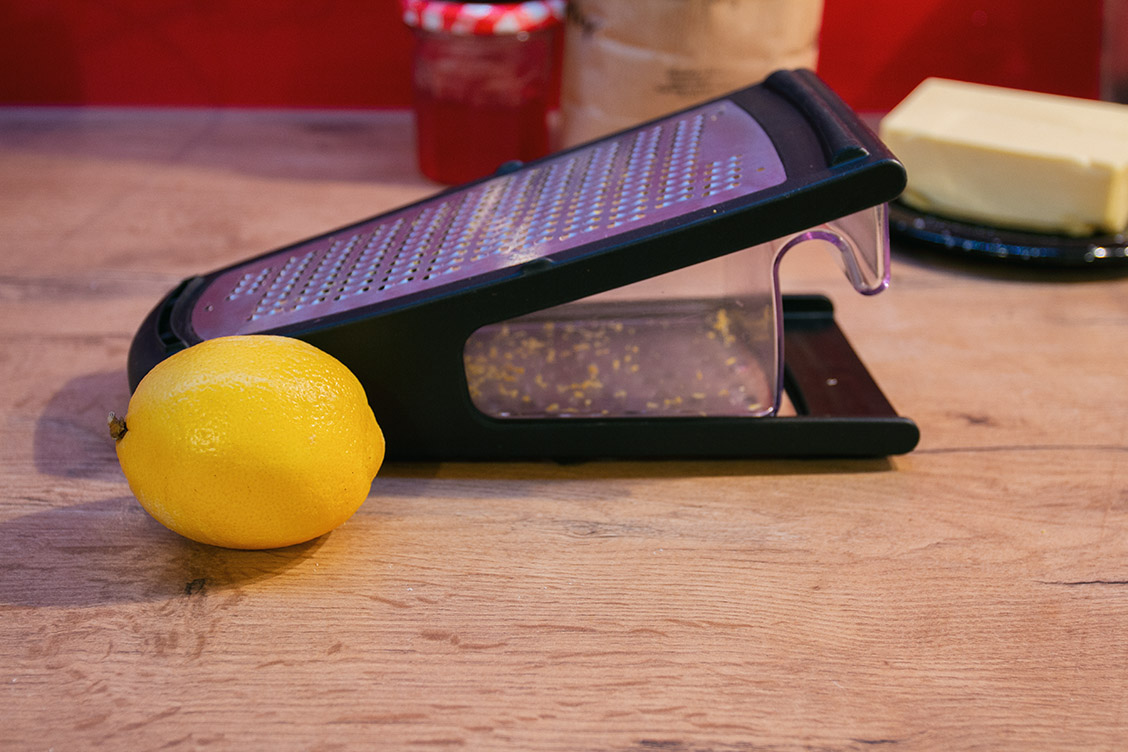 Put flour, poppy seeds, icing sugar, salt, lemon zest, butter and egg in a mixing bowl.
Knead briefly with the dough hook of the hand mixer.
Then place the dough on the work surface and work with your hands to a smooth dough.
Wrap the dough in cling film and refrigerate for about 1 hour.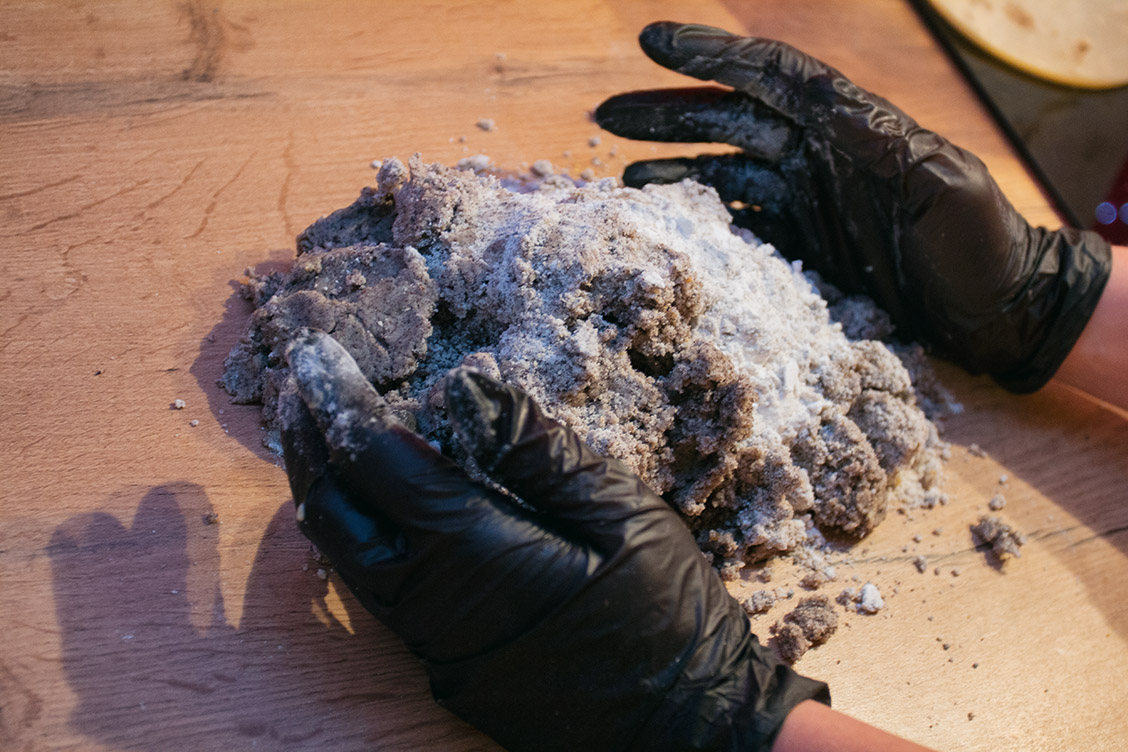 Preheat the oven to 165 ° C hot air. Cover 2-3 baking trays with silicone baking paper.
Place the dough in portions on the lightly floured work surface
(I now use a silicone pad and the adjustable silicone dough roller - here the dough does not stick)
knead briefly, then roll out about 5mm thick.
Cut out hearts from the dough with different sized heart cutters and place them on the prepared baking trays.

Bake the cookies on the middle rail in about 8 minutes light brown.
Remove from the oven and allow to cool.
Set up two bowls.
Add 40g powdered sugar to each.
Squeeze out the lemon and stir a bowl with lemon juice until it becomes thick, spreadable.
In a bowl, add 2 teaspoons (or to taste) of Frooggies strawberry powdered fruit (you also get them for example in DM) and stir until smooth, add 4TL (or color and flavor intensity) lavender powdered sugar in the 2nd bowl and stir until smooth. While doing so, add the juice of lemon only a tablespoon so that the pour does not become too liquid.
Some poppy hearts I have stuck together with my homemade apricot and lavender marmalade.
Brush all poppy hearts on the upper side with the purple and red icing, then let it dry well.
The different variants of violet I have achieved by different mixing of sugar with lavender sugar. First, I mixed only lavender powdered sugar and lemon juice, then I mixed more and more of normal powdered sugar - so the color became brighter and brighter.
If you liked my recipe and pictures, I would appreciate your feedback and comments.
Have fun baking.